Innovative engineering company
We are an automotive engineering company based in Lithuania, that primary focus is to provide leading-edge automotive and transport engineering solutions for our clients. We make every effort to be the best, creating fit for purpose design in a timely manner with attention to detail.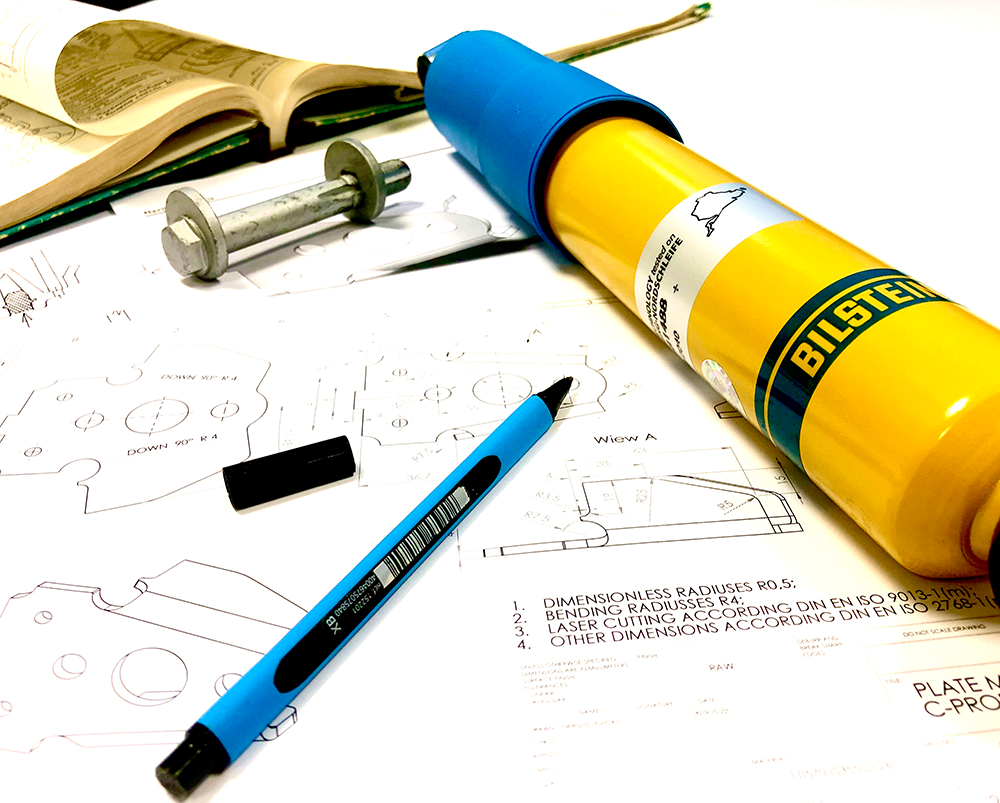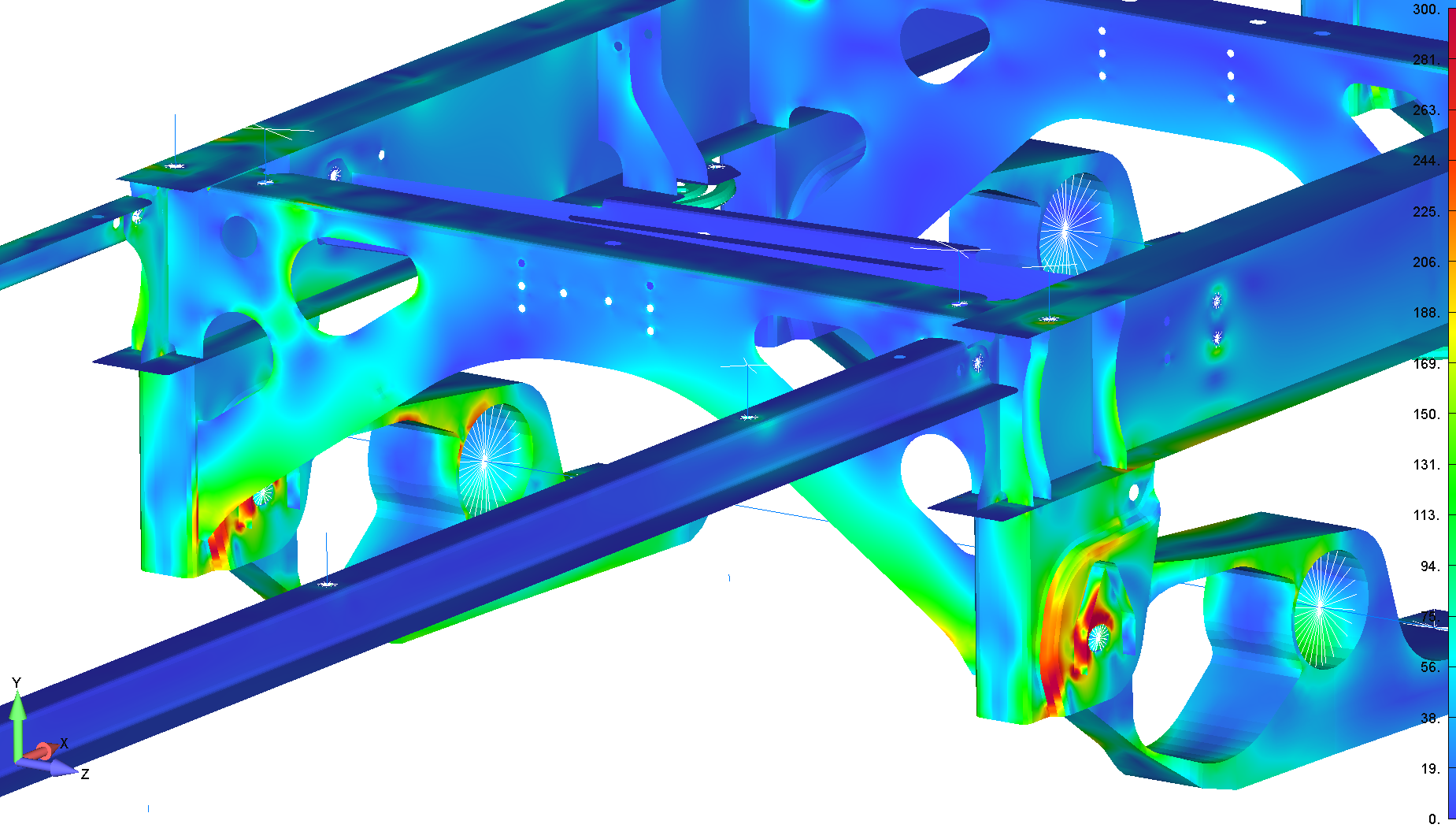 Engineers
Our experienced automotive, transport and mechanical engineers work collaboratively with the client to plan and guide the project from inception to completion. Together we create, isothermal, automotive, transport chassis solutions.
WE OFFER
Product research and development
FEA finite element analysis
FEA meshing
Topology optimization
Kinematics simulation
Trailers research and development
Gantry cranes and machinery