Solutions for your needs
Select the best design concept from all versions you have
Finite element analysis FEA: analysis and simulation
Create design proposals or suggest design changes
Define and indicate, eliminate week points from proposed design
Check design concept and structural strength
Develop and approve boundary conditions of FEM model which later could be used for product development and engineering simulations
We love what we do
Competitive product in market – durability, weight, price

Design fault check before specification and manufacturing

Reduction of development time and costs

Reduction of test

prototypes

Ability to define and check design before real product tests

Ability to simulate and analyze the most complicated and specific structures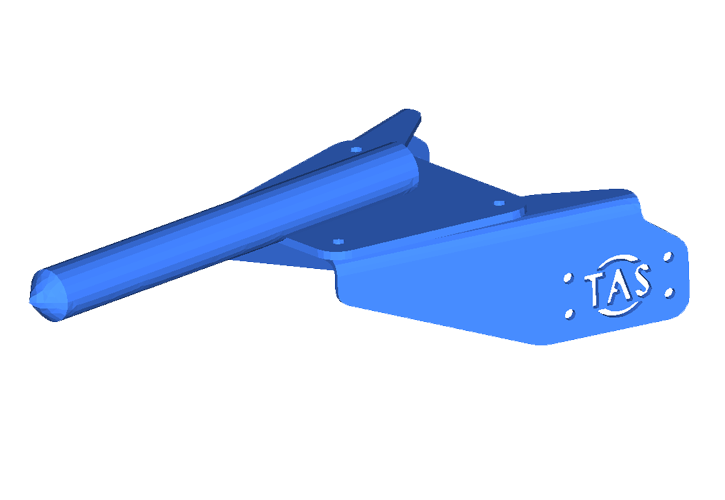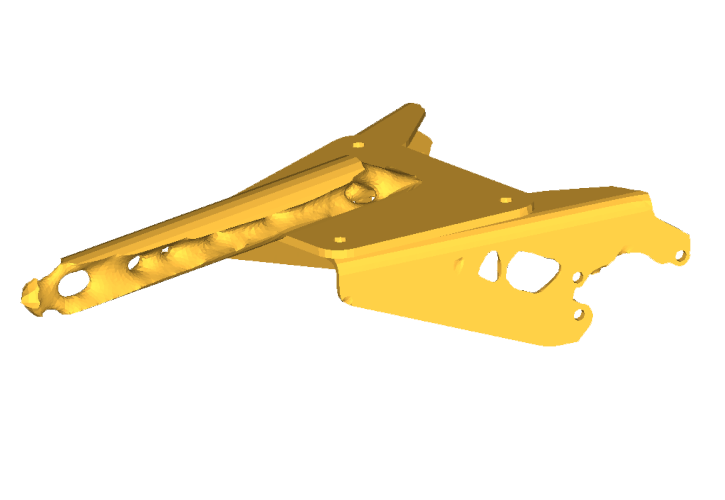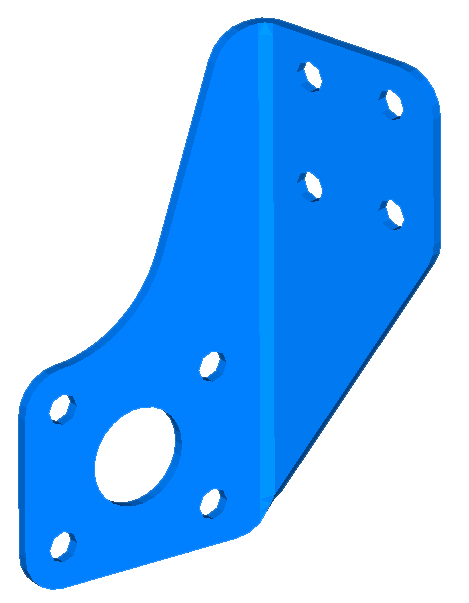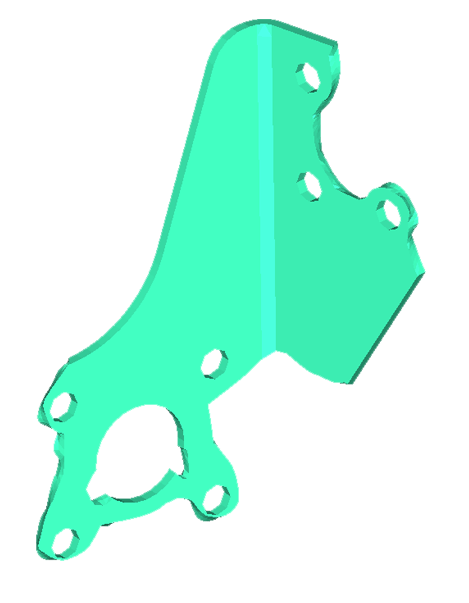 Topology optimization
INDIVIDUAL OPTIMIZATION
Topology optimization is a great tool for mechanical design to accelerate the development process. In the earliest stage of concept development it helps you optimize the concept before starting the detailed design stage.
BENEFITS OF TOPOLOGY OPTIMIZATION
– Accelerate development process
– Optimized concept – right direction for development
– Lightweight design
– Robust design
Optimized kinematics allows you to model a working system or robust mechanism. Simulating movement of mechanical parts is an essential procedure which can help determine if a design will work as expected. It allows visually if the system fulfills movement requirements before detailed design begins. As a result, an expensive design changes due to not sufficient kinematics is eliminated in further development stages (e.g. after detailed design, technical documentation preparation or even prototyping).
WE OFFER
– To simulate and inspect kinematics of your system or mechanism
– To optimize your existing system or mechanism
– To suggest optimized kinematics model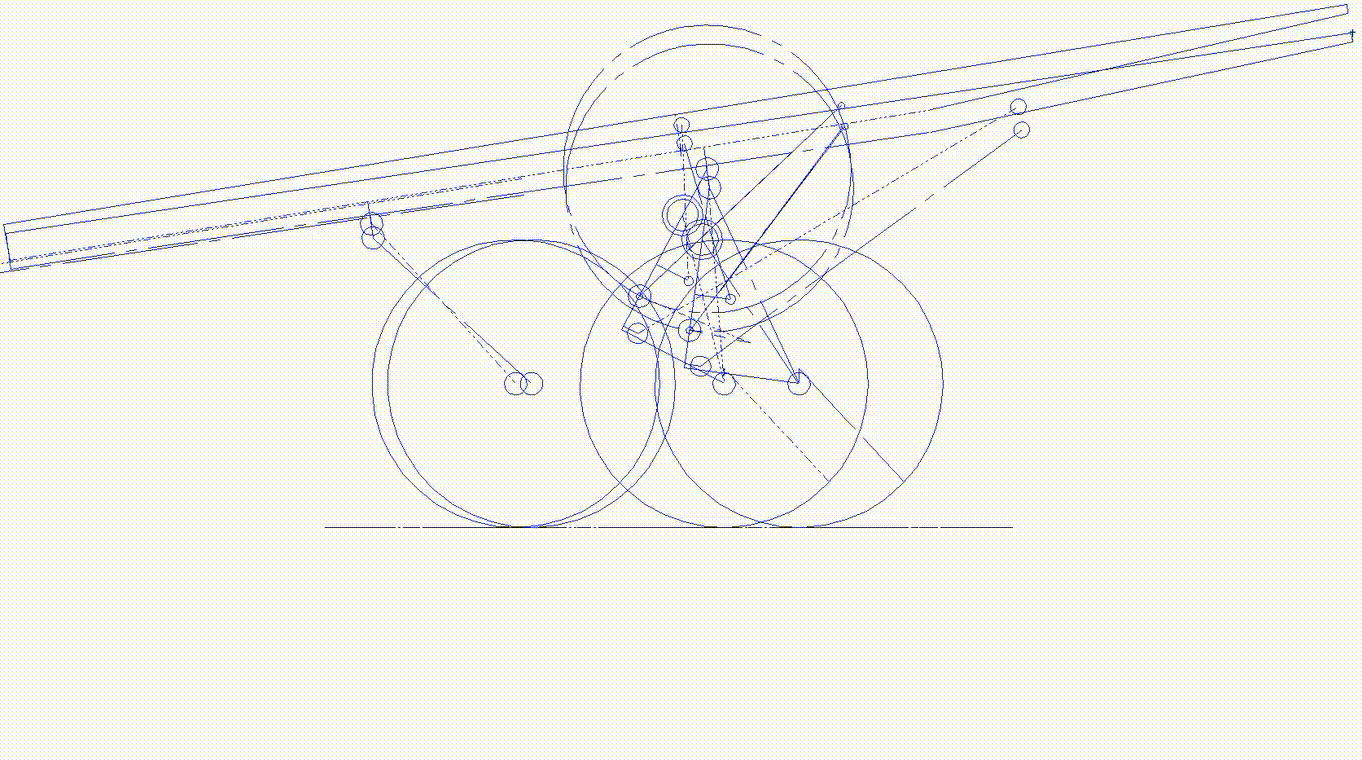 Expertise of claimed constructions
When it comes tough times in case of claimed mechanizms or constructions, there is no time for long discussions. Recall of existing products or repairs has to be done immediately. Most important is to define root cause and take an adequate action.
WE OFFER
– Expertise of claimed constructions or mechanizms
– Design improvement due to claimed occurence
– Proposals for repairs