Tailored Automotive Solutions
Transport industry: the backbone of our experience
Design | Engineering | Documentation
For more than a decade we have been in this field as development engineers especially in isothermal body development, chassis lightweight solutions.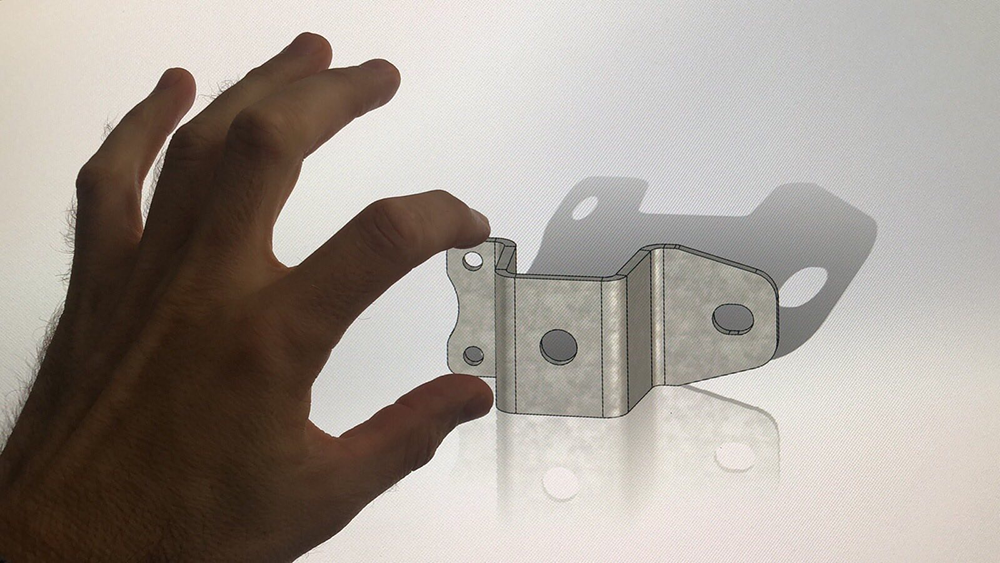 Award Winning Engineering
Isotherm body | Automotive |Transport
In 2019 we won "Strongest in Lithuania" being recognized as a company which is creating a better economic future for Lithuania.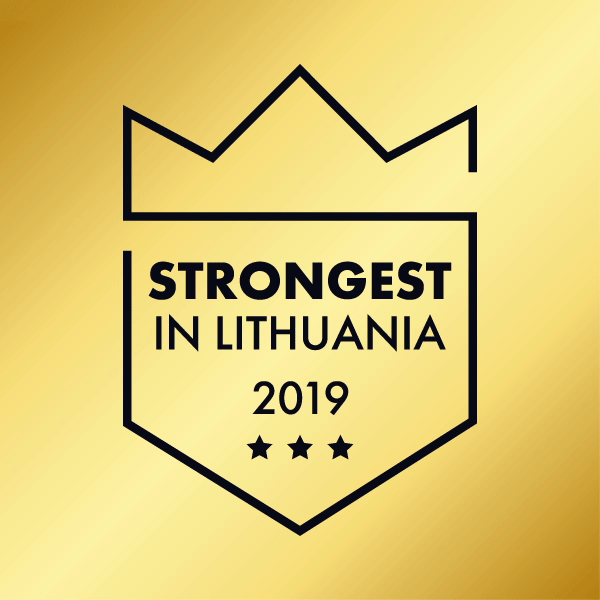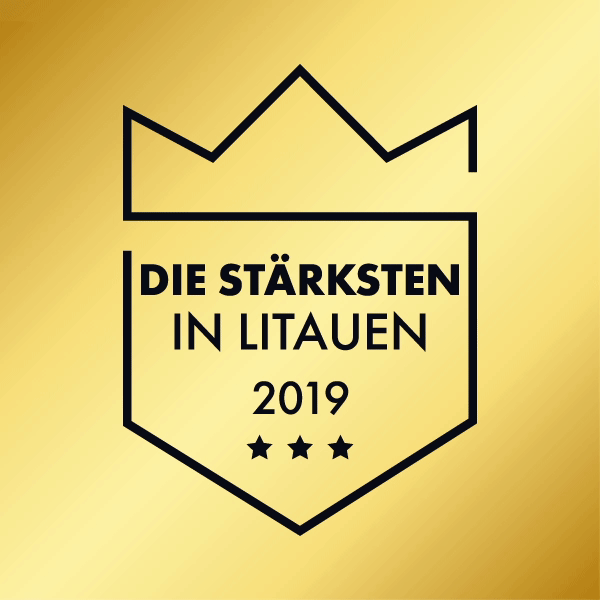 Services include
– Analysis and simulation (FEA)
– Transport engineering solutions
– Heavy industries solutions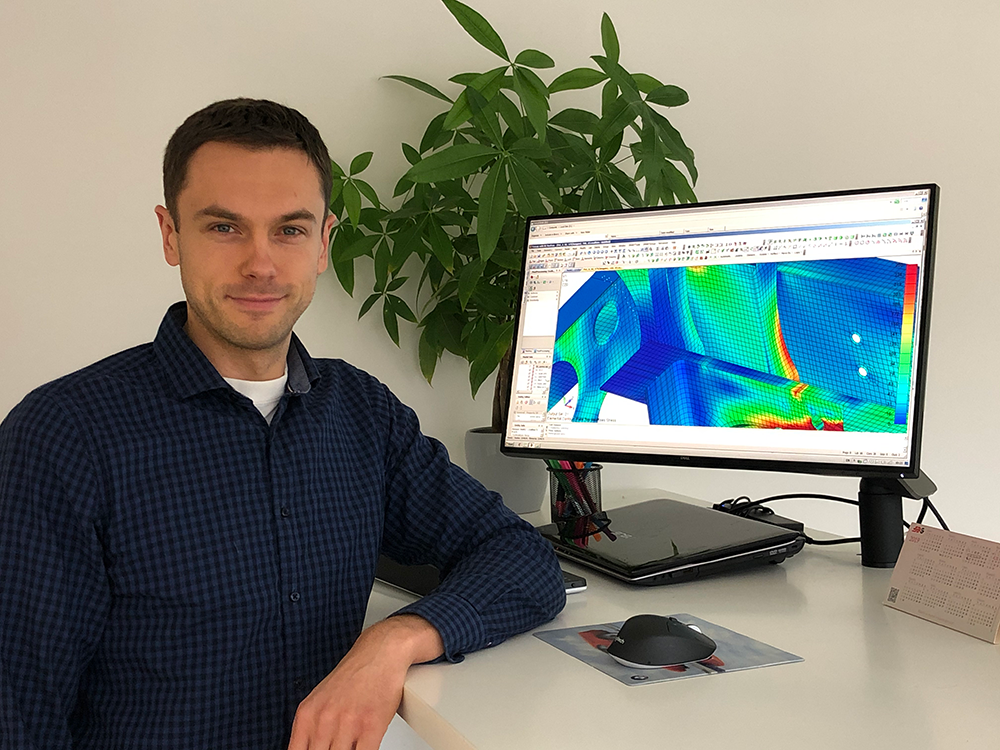 Team
Company founders have many years of experience from automotive industry. Both started their careers as R&D engineers in Schmitz CargoBull and later continued active years as owners of Tailored automotive solutions company.